Vault Enterprise
Introduction to HashiCorp Vault.
Beginner
HashiCorp Vault
3 days
What you will learn in this course
This is an introductory course that covers HashiCorp Vault, a simple and powerful tool for managing secrets & protecting sensitive data. If you have never used Vault, this is the place to start.
Students will receive access to their own personal Linux- based lab environment for the class. This is a three day course and it includes time for lectures, lab exercises, Q&A, and several breaks.
Agenda
Vault architecture
Deployment guidelines
Vault configuration & operation
Enterprise replication
Deployment automation
Incident management
Token & policies
Authentication methods
Static & dynamic secrets
Deploying secrets
Onboarding users
audience
This course is designed for
Anyone who wants to learn Vault.
prerequisites
To get most out of this course, you should have:
Basic understanding of Linux
Basic experience with the Linux terminal
style
Our trainers have years of experience and will deliver the right mix of:
Insightful theory
Practical examples
Technical requirements
We recommend the following equipment:
Stable internet connection
Modern browser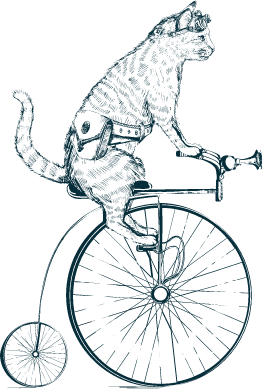 Intermediate
Advanced Terraform Cloud Enterprise
Collaborative infrastructure automation.
Details & booking
Beginner
Agile Testing CI/CD Bootcamp
Run your tests on autopilot with CI/CD pipelines.
Details & booking
Beginner
Agile Testing Essentials with Python
Hands-on exercises will give you the expertise you need to automate your tests with Python and Behave.
Details & booking