Build your Training
What seems like a strange combination might just be right for you. Let us know your wishes and we will create your perfect training.
Beginner
What you need most
flexible
What you will learn in this course
A little bit of this and a little bit of that.
What we mean by that: There is no such thing as impossible, only incredibly tailor-made training courses that are precisely customised to your business requirements.
We cook every course fresh - without artificial flavors or produce. Our trainers recognize the recipes with which every course participant gets out of the comfort zone - and jumps into the superhero zone.
Agenda
Everyday is personalised to your needs.
We teach as many days as you wish and need.
As all our trainings we include insightful theory.
You will also get time to hands-on exercises.
audience
This course is designed for
Anyone who seeks the ultimate personalised trainings experience.
prerequisites
To get most out of this course, you should have:
The key to personal training success is a balanced mix of encouragement and challenges - the motivating motto: really learn instead of just taking part.
style
Our trainers have years of experience and will deliver the right mix of:
Insightful theory
Practical examples
Technical requirements
We recommend the following equipment:
Stable internet connection
Modern browser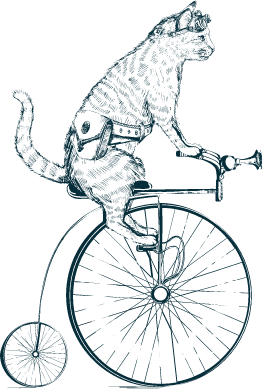 Intermediate
Advanced Terraform Cloud Enterprise
Collaborative infrastructure automation.
Details & booking
Beginner
Agile Testing CI/CD Bootcamp
Run your tests on autopilot with CI/CD pipelines.
Details & booking
Beginner
Agile Testing Essentials with Python
Hands-on exercises will give you the expertise you need to automate your tests with Python and Behave.
Details & booking