Ansible Tower 101
This training is the follow up to the Ansible 101 training and will deepen your understanding even more.
What you will learn in this course
This training builds on the Ansible 101 course and deepens your knowledge even more. Topics of this training course is Ansible Tower and its provisioning so that non-Ansible users can handle configuration automation.
This course is only available to Linux clients, but Windows and Linux hosts can be managed.
Agenda
Revisit ansible roles and inventory
Ansible Tower - How does it work?
Ansible AWX vs. Ansible Tower
Ansible Tower - How to automate
Ansible Tower - How to distribute configuration automation
audience
This course is designed for
System- and Cloud-Administrators interested in, or responsible for, maintaining a large number of servers or virtual instances
prerequisites
To get most out of this course, you should have:
Ansible 101
Basic understanding of Linux
Basic experience with the Linux terminal
style
Our trainers have years of experience and will deliver the right mix of:
Insightful theory
Practical examples
Technical requirements
We recommend the following equipment:
Stable internet connection
Modern browser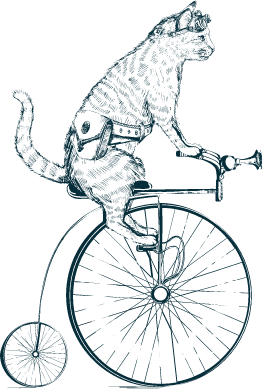 Intermediate
Advanced Terraform Cloud Enterprise
Collaborative infrastructure automation.
Details & booking
Beginner
Agile Testing CI/CD Bootcamp
Run your tests on autopilot with CI/CD pipelines.
Details & booking
Beginner
Agile Testing Essentials with Python
Hands-on exercises will give you the expertise you need to automate your tests with Python and Behave.
Details & booking