About Us
Your partner
You want to keep up with today's ever changing IT world? You want your employees to be smart and more productive? You simply want to be on the edge of IT? We help you to reach your goals by teaching you everything you need to know about your desired topic.
---
Why you need us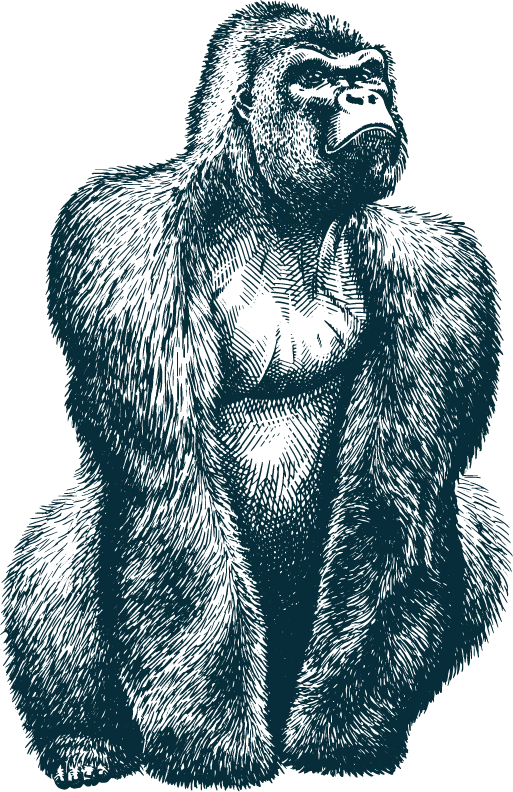 Infralovers is an IT training company based in Graz, Austria. Our customers range from Fortune Global 500 companies to medium-sized business all around Europe. We specialise in providing on-site training experiences that can be customized to fit your needs.
We do trainings on a wide variety of IT topics. We especially love the cloud, automation and testing. We build trainings with you in mind. Doesn't matter if you are a professional or just starting out, we will teach you the expertise you need.
Have you ever been in a training where the trainer seemed to have just read a book on the topic at hand? We know our attendees can spot a "fake" expert from a mile away. Therefore, all our trainers are professional IT-Consultants who only teach topics they are well experienced in. As experiences consultants, our trainers want to pass their knowledge on to our course attendees. This real-world experience is the difference between Infralovers Academy and a regular IT-training company.
We focus on teaching innovation. As consultants, we accompanied many customers on their way from using classic bare-metal infrastructure to using any form of Infrastructure as a Service. Be it a offering from Amazon, Microsoft, Google, IBM or an on-site setup of OpenStack, we have experience with it. As Infralovers Academy we want to pass this experience on to you.
Our core skills
Move from classic infrastructure into the cloud
Moving to the cloud is more than just moving your servers. You must consider security, workflow changes and adapt a new mind-set when it comes to managing resources. If you must scale, going into the cloud can be the right choice for you.
Create your Training
With our in-depth knowledge, we can adapt our course material to fit your needs better. Our two-day course does not cover enough for you? Make it a three-day course with your desired topics included!
We are also happy to react to wishes from attendees as they come up inside the course. Questions and requests are always encouraged during our classes.
Use DevOps to reach a new level
We are specialized in topics that are relevant in the field of DevOps. Increasing deployment speeds, reducing human error, improving workflow and teamwork. These are the improvements that will determine if a business will be successful in future. With our courses you can be sure that you will be at the front of the DevOps revolution.
Hands-on with Theory
We get easily bored by trainers that just talk and go from slide to slide. We always enjoyed courses with a lot of practical exercises. Therefore, our courses bring the right mix between theory and hands-on experience. You can be sure, that attendees will be able to use the technology productively as soon as they complete the course.
On-Site or Remote
No matter where you are, we are here too. Whether classically remote or in person and on-site at your company, we love to be right where you need us to be. We offer both, remote and optional on-site training options.
International
We deliver 90% of our courses in English. All trainers are fluent in English and are not afraid to discuss the most advanced IT topic in English. All courses are also available in German.
see trainings